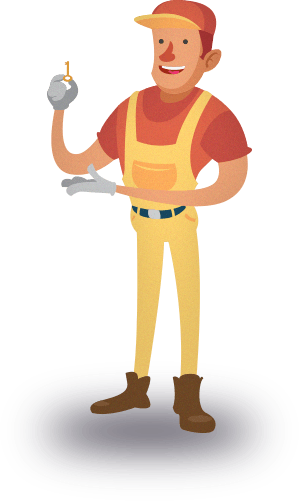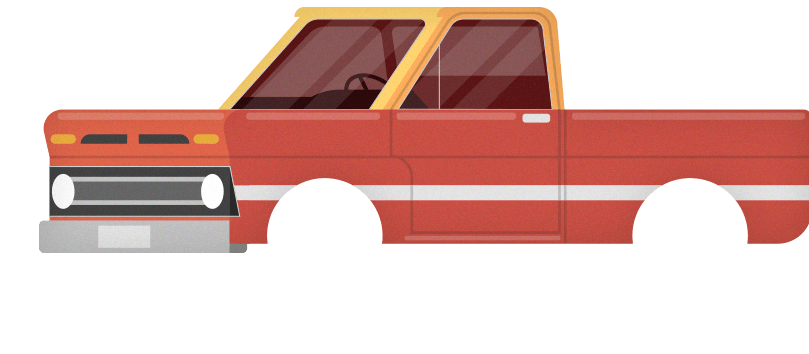 Locked keys in car - not a problem with Staten Island Car Locksmith
"I'm locked out of my car. I need a locksmith in my area!" We are always successfully covering the Staten Island with our locksmith services. All the issues regarding your vehicle locks can be easily solved by our skilled automotive locksmith specialists - whether it's a lost transponder key, locked keys in car, broken key in a lock - you name it.
The minute we receive your call, our trusty operators will send out a technician your way to open your car door, rekey, replace a broken lock or whatever else you need to be done.
Residential Locksmith Staten Island - keeping your home safe
Securing your home must be one of the top priorities. Everybody wants to have a safe house with well-maintained, good-quality locks. However, accidents can happen and you can get locked out and in need of the nearest locksmith. We can help in both cases - we can solve the emergency issues, but also maintain your security system.
A dependable locksmith service will make sure you have the best treatment in securing your home. We can install or replace all kinds of door locks, install security systems, do the rekeying, and much more. At Unique Variety 24hr Locksmith, you can be sure we use the state-of-the-art tools and brands.
Need to secure your office? Get the best commercial services
We are well aware of the importance of your business, and that is why you can get the best commercial locksmith services in Staten Island from us. Securing your offices is essential so we will provide you with the most modern security solutions. You can easily inquire about all our commercial Staten Island locksmith services and restore the security to your office in no time.
Need the best, yet affordable locksmiths in Staten Island? Our team is professional, our prices are affordable, and we are here for you 24/7. Call now!