Locked Keys in Car? Call Locksmith Staten Island NOW
When it comes to unexpected situations like getting locked keys in car or breaking a key in your door lock, you never know when it can happen. That is why you should always have trustworthy locksmiths to help you out. Staten Island Locksmiths are here for you to get you out of the awkward security-related situation and regain your safety. It's never been easier!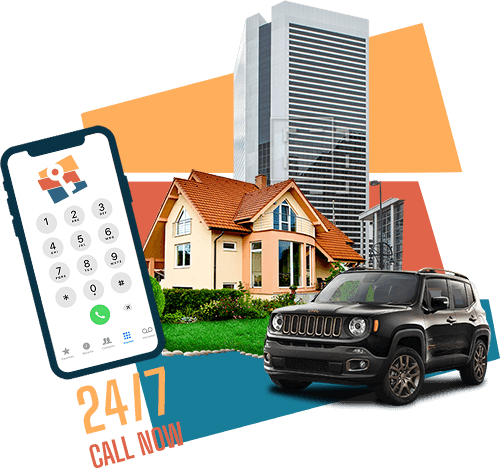 Emergency locksmith in Staten Island
We are the best emergency Locksmiths around Staten Island and well known for our fast response in the case of urgency. You can count on our arrival in 30 minutes or less - just a phone call away. Also, our services are always affordable, whether they are urgent or not. You can easily check that with our free estimates.
Our range of services at Staten Island Locksmith goes from the simplest lock repair/change to the sophisticated security system installations. We do it all - from automotive locksmith services to residential and business locksmith solutions. So, whether you need your safety restored on your vehicle, at home or the office, after we do our job, your property will be perfectly safe.
Unique Variety 24hr Locksmith have a long tradition of providing locksmith services - more than a decade. Our team members all have licenses, bond, and insurance. They are available for you non-stop, well-equipped and friendly.
You can have the best locksmith service - Fast and Affordable, done by trained, certified staff. Call us now!, We are available 24/7! 718-393-5337